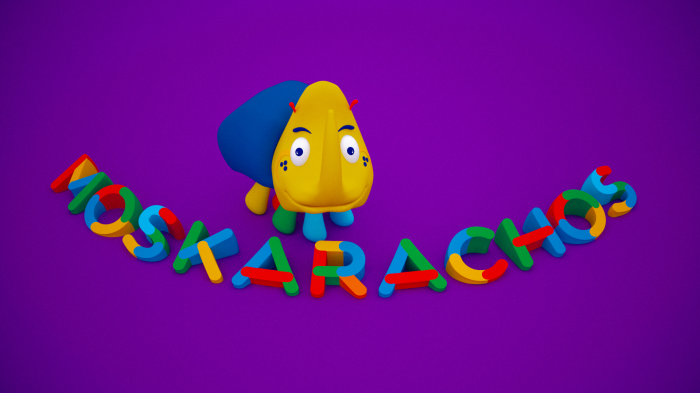 One of the areas I feel that I'm not as strong at in 3D sometimes are my rendering skills and the specific skills that help with it like understanding scene scale and lighting. I've also have tried out various tools to help me speed up this process. I have used Vray for 3DS max at work for a bit now and it greatly enhance the renders without much effort (at least for the type of work I do). At home however I don't have max or vray and getting just a trial for vray for c4d is not a seemingly easy thing to do. So looking around I came across Maxwell render (now owned by Nextlimit, Realflow) again and this time I decided to give it a serious try.
Just going through the tutorials I was impressed with the real looking renders you get without much effort so I decided to get the learning edition which is only $99 with a few limit like render size but no watermarks. The above render is a character I modeled and rigged from a logo I found on brands of the world.


I'm still not sure what the word means that the image was titled with even after trying to look up the word, hopefully nothing bad. I had two ideas for how I wanted to render the scene either glossyish plastic like a toy or flat shaded to seem like the logo vector. I decided just to go with the flat shade for now but it still has very nice lighting overall. I think I may work on a static image of a plastic version for a still shot.
I'm pretty happy with how it turned out and learning how to use Maxwell Render. I did forget to turn one effect on in my scene for the final render which I'm kind of mad at myself for not doing but I'm not going to render it again now.