Warning
: Illegal string offset 'js' in
/home/g2bprodu/public_html/mogra/wp-content/plugins/vimeo-simplegallery/vimeo_simplegallery.php
on line
216
Warning
: Illegal string offset 'js' in
/home/g2bprodu/public_html/mogra/wp-content/plugins/vimeo-simplegallery/vimeo_simplegallery.php
on line
217
Warning
: Illegal string offset 'js' in
/home/g2bprodu/public_html/mogra/wp-content/plugins/vimeo-simplegallery/vimeo_simplegallery.php
on line
218
Warning
: Illegal string offset 'showtitles' in
/home/g2bprodu/public_html/mogra/wp-content/plugins/vimeo-simplegallery/vimeo_simplegallery.php
on line
219
Warning
: Illegal string offset 'showtitles' in
/home/g2bprodu/public_html/mogra/wp-content/plugins/vimeo-simplegallery/vimeo_simplegallery.php
on line
220
Warning
: Illegal string offset 'title' in
/home/g2bprodu/public_html/mogra/wp-content/plugins/vimeo-simplegallery/vimeo_simplegallery.php
on line
221
Warning
: Illegal string offset 'title' in
/home/g2bprodu/public_html/mogra/wp-content/plugins/vimeo-simplegallery/vimeo_simplegallery.php
on line
222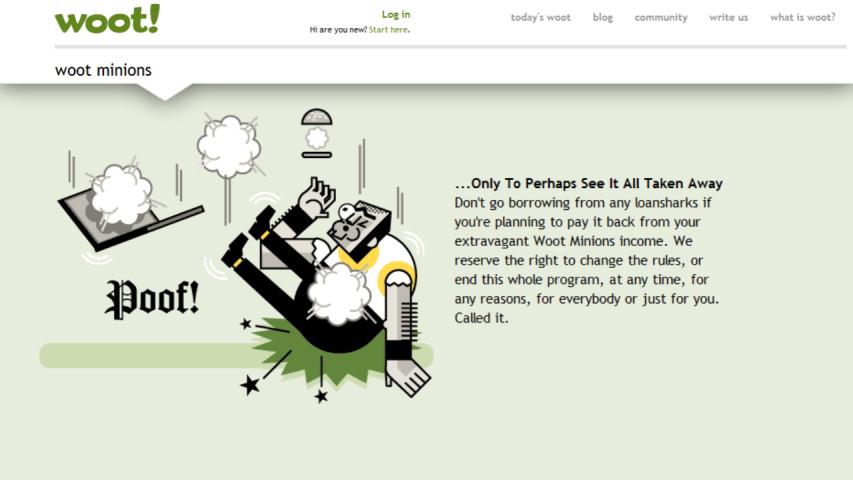 I'm finally bringing this project to a close. I took the chance and Rendered out both the long (2:37) & short (1:03) version. No comp crashing from over heating and BG Render let me know while I was out that it finished.
The short is hosted on my Vimeo while the long is on my Youtube.
I think the short version is better, even though you can't read it I think it flows better.