As I'm always looking for more ways to do the type of work I like to do I try to keep up with new things that will enable to continue doing the type of work I like and get paid. Envato has many different services to do this and the recently release a new one microlancer.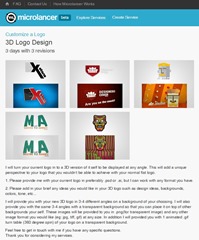 I  recently completed my first project and second one soon after using this service. I have one service listed for 3D Logo Design.
I have used services like microlancer before though I have rarely received jobs though them, rather most of my jobs have been found working directly with people on various projects. I had a great experience using their service despite not complete sure how the actual system worked until I had a client. The two jobs I completed where from the same person who needed a logo converted from a 2D design to 3D. They client liked the result on both logo customization's and I was able to complete the job on time.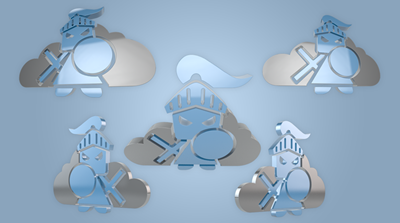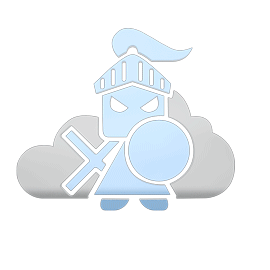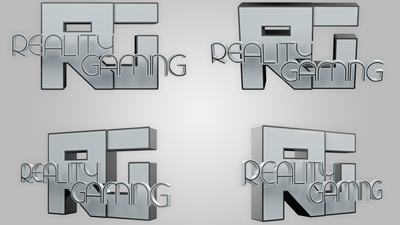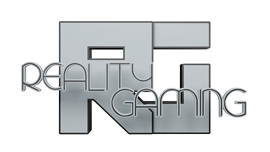 So if you need a very quick no-nonsense 3D logo from a logo you already have check me out on microlancer. Or you can always contact me directly for any project you might have in mind.