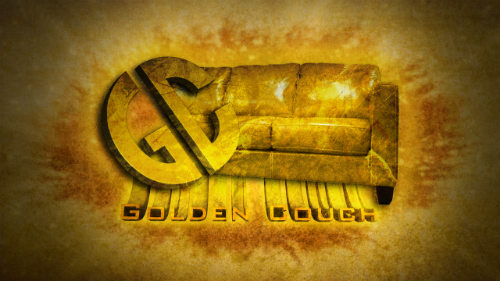 Recently I have begin to watch a lot of video on YouTube center around the game call of duty. These video seem be done just for fun or contests and deal with synching up music with video game play. I never really plaid the game but many of the videos are nicely edited and time with music and some even have vfx's added as well.
I was contacted by one of these people to do an opening animation for their channel After receiving the initial brief and doing some research on the channel finding out that it's main focus is video games and call of duty I designed some initial Style/Storyboards.
The client picked the the third version which was the on I like the best. They had a few remarks on the design so I revised the design and create three options and they picked the second version .
Then I proceed to turn the design into an animation. I wanted to try something different on this project and instead of using my standard 3d package cinema 4D I tried a go at using Photoshop 3d animation.
This not something I would do again since it move very slowing in aftereffects and in order to get to the full quality I had to do a bunch of work around other wise it would have been unrenderable on my machine. Having just the simple extruded text with full ray tracing took a bit to render in photoshop and once in After Effect was too slow to do anything. Even so I still had to render some parts out first then render the rest as a whole. The final animation was renderd at 1080p HD.