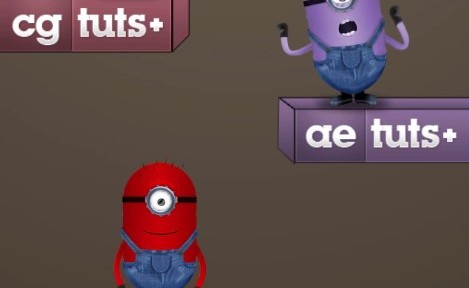 Warning
: Illegal string offset 'js' in
/home/g2bprodu/public_html/mogra/wp-content/plugins/vimeo-simplegallery/vimeo_simplegallery.php
on line
216
Warning
: Illegal string offset 'js' in
/home/g2bprodu/public_html/mogra/wp-content/plugins/vimeo-simplegallery/vimeo_simplegallery.php
on line
217
Warning
: Illegal string offset 'js' in
/home/g2bprodu/public_html/mogra/wp-content/plugins/vimeo-simplegallery/vimeo_simplegallery.php
on line
218
Warning
: Illegal string offset 'showtitles' in
/home/g2bprodu/public_html/mogra/wp-content/plugins/vimeo-simplegallery/vimeo_simplegallery.php
on line
219
Warning
: Illegal string offset 'showtitles' in
/home/g2bprodu/public_html/mogra/wp-content/plugins/vimeo-simplegallery/vimeo_simplegallery.php
on line
220
Warning
: Illegal string offset 'title' in
/home/g2bprodu/public_html/mogra/wp-content/plugins/vimeo-simplegallery/vimeo_simplegallery.php
on line
221
Warning
: Illegal string offset 'title' in
/home/g2bprodu/public_html/mogra/wp-content/plugins/vimeo-simplegallery/vimeo_simplegallery.php
on line
222

This is the my final tuts+ minion app intro animation. I submitted it aetuts+ contest since I was inspired by their Despicable Me tutorial. I made it seem more like an app by adding a finger that clicks on of the minion and he starts dancing. Not sure how this would work in the real app though….
The animation for this final part went pretty smoothly. I was able to rig the second character fairly measly know what to do from rigging the first one. I also notice some flaws I missed before such as the teeth actually taking the color shift of the character and not staying white. Not a big issue but its noticeable on the red minion.
The other flaw I noticed is the shadow on vector minion is a little off. I have expression setup on the cg one to follow just the x but it didn't apply correctly to the other so I just animated the shadow.
I really like how vimeo keeps the aspect ration of the video regardless of its size unlike YouTube. I've seen it done on other videos but not to this extreme on the vertical axis.
Now the only thing left is for figure out how to get this in the app and the rest of the app working. If only the app inventor would stop disconnecting after 5 mins.
Sound Effects from flashkit.com
BG music from music-for-video.com