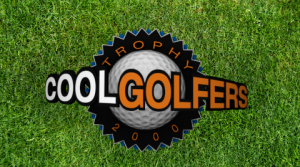 So apparently I made  the mistake of rendering my cool golf animation at my preview render instead of my full render so I have a mini preview for now until I render the full thing.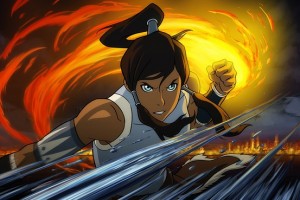 Any avatar fan will probably have good guess about what this is. It's a image from the upcoming series Legend of Korra the follow-up of Avatar the Last Airbender. Other than one other image of Korra's back this is the first time any one has seen her up close that I know of.  It's a pretty epic picture showing her already using fire with her natural element of water.
For Avatar fans this is highly anticipated show which makes this new image sweet yet sour since it seems now that the show won't air until 2012 instead of late 2011, November.  So fans will have to wait a little longer for this to come out. One can only hope that I will be as good as first series with anticipation so high who know what might happen if it's not as good or better than Avatar The Last Airbender.