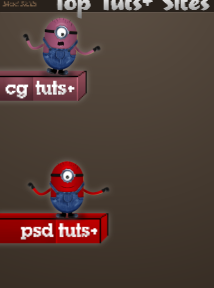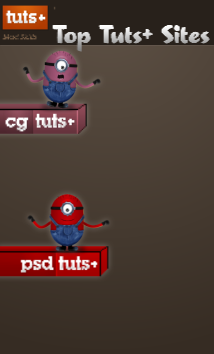 This is the animation I started that I might submit to the tuts+ contest. Might because it clearly is unfinished and I don't want to submit something partially done. Although sometimes it's better to have something instead of nothing I don't want to submit this yet.
We will see the dead line is tomorrow…today. Regardless of if I submit it or not I have had a fun time working on this. My major snags was deciding how I want to set up the character. I think I procrastinated for a but trying to think of the best way.
In the end the body, arms and feet are separate parts. I used the puppet tool in combination with the DuDuF IK script to make the arms and feet IK. using this script makes making IK chains so easy then it use to be using Dan ebberts ik expression where you had to adding the code in your self.
I added few puppet point on the body to add a little more movement which is probably unnoticed because if I push it too far the arms look out-of-place. I also have controls for the eye-ball, eye lids, and the mouth with few poses.
I have another minion that I made so that there are two different ones  but I haven't rigged it up yet.
One flaw I notice is when the arms switch directions from bending up to bending down. I need to work on making it smoother.