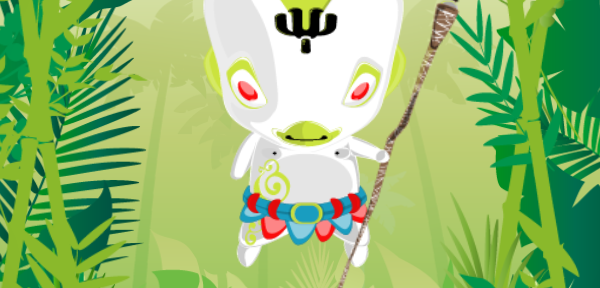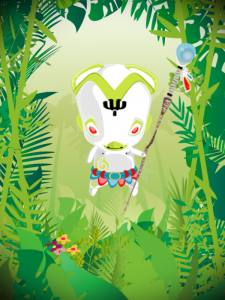 This is an animation I put togeather in after effects from a stock charcter from www.1001head.com. There are about 28 vector characters(although only half or so could be open)  on the site, so I downloaded them all and choose one to animate. I like using vector characters to animate because their usally easy, more or less, to pull apart and separate to animate each part. This one was fairly easy although I need to fix the arm.
I haven't done any charter animations in a while so I thought this would be fun to do again since thats pretty much how I learned to animate in school. Although many find it tedious, and it can be,  I find it fun to think about how to animate the charter as a whole and each part it individual. This one still needs some work. I plan to add some second day motion to some parts as well as adjust the legs and the floating a bit. Also I need better beam and flash  sfx. Also it seems I forgot to add motion blur to some parts
The background is also stock from vectorjungle.com
and the audio is as well from a magazine which I don't remember.