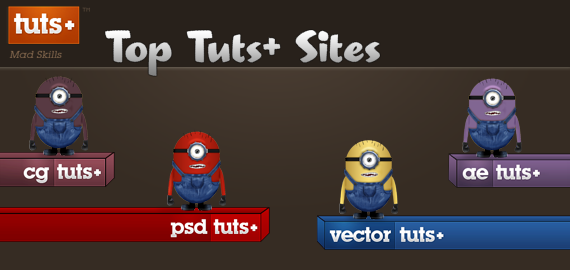 I worked more on my possible submission for the aetuts contest although i need to work out more of a clear idea for what I want to do. My submission for today is more work on the app I started yesterday.
I wanted to increase the functionality of the app so that it does look completely broken when the phone is flipped. I also wanted each minion to link to their respective sites.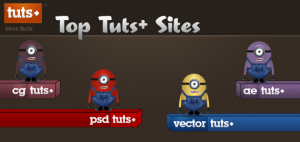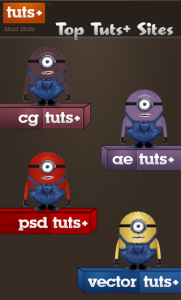 I was able to figure out how to have different images for the screen orientations and link the minions to their sites. My issue came up when placing them. There doesn't seem to be an easy way to layer object and place them. The I used the image sprite which seems to like to jump around and not stay still.
There doesn't seem to be to many option for alignment so I might be asking the forums for some help if I can find some one with a similar issue in online resources. You can check out my source if you want below.