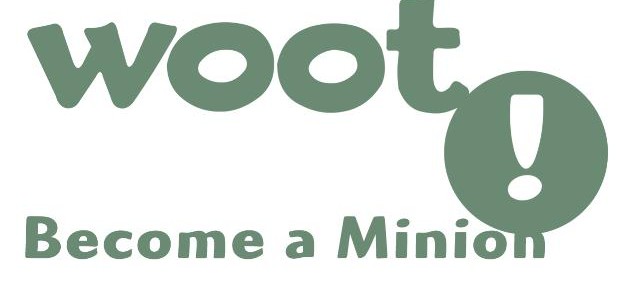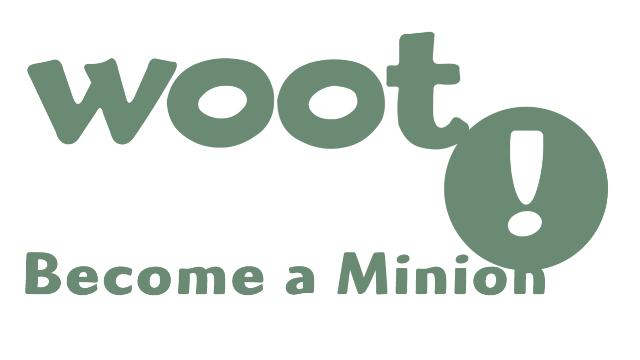 Day 3 of weekend animation for Woot Minion. The tweaking adjusting of the animation went pretty smoothly. I fixed a bunch of little things that I think bring the animation together well. I didn't run into any major hiccups like the other day with expressions.  I made all the arrows animated with the tip leading it on the path.  I noticed on some part it creeps ahead of the tip but I adjusted it for most and hopefully the speed makes it unnoticeable to most.
This is the final day of my weekend animation. I plan to work on it some more but not as a daily project. I will post it when it's official finished. My goal is to time it out so it is almost completely readable. "Almost" because I timed it out to be about 3 1/2 min but my track will only goes to abut 2:25. I though of looping parts but it just sounds odd and monotonous.
I also plan to share it with the people at woot when it's officially finished to see what they think. Hopefully they don't try to sue more anything for copyright something since I did do this without permission…
Edit: Damn I notice some things wrong with the ligntning and the light bulb. I will have to remember that for the true final version.