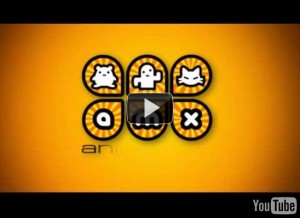 This is the end result of my 1 hr challenge. Just a simple challenge to see how quick I could animate a logo. My process was
10 min – find logo on seeklogo.com
10 min – setup logo for animation
40 min – animate
Things that I cheated at 2 min for gradient BG and shadow.
All in all it wen well. If I had more time I would have added more easing to the letters folding in and on the mix spin in. Maybe some more sfx. But thats for another day.
the logo is a Brazilian anime and manga convention